Latrell and Stephen Olner are a Photographic team based in Oklahoma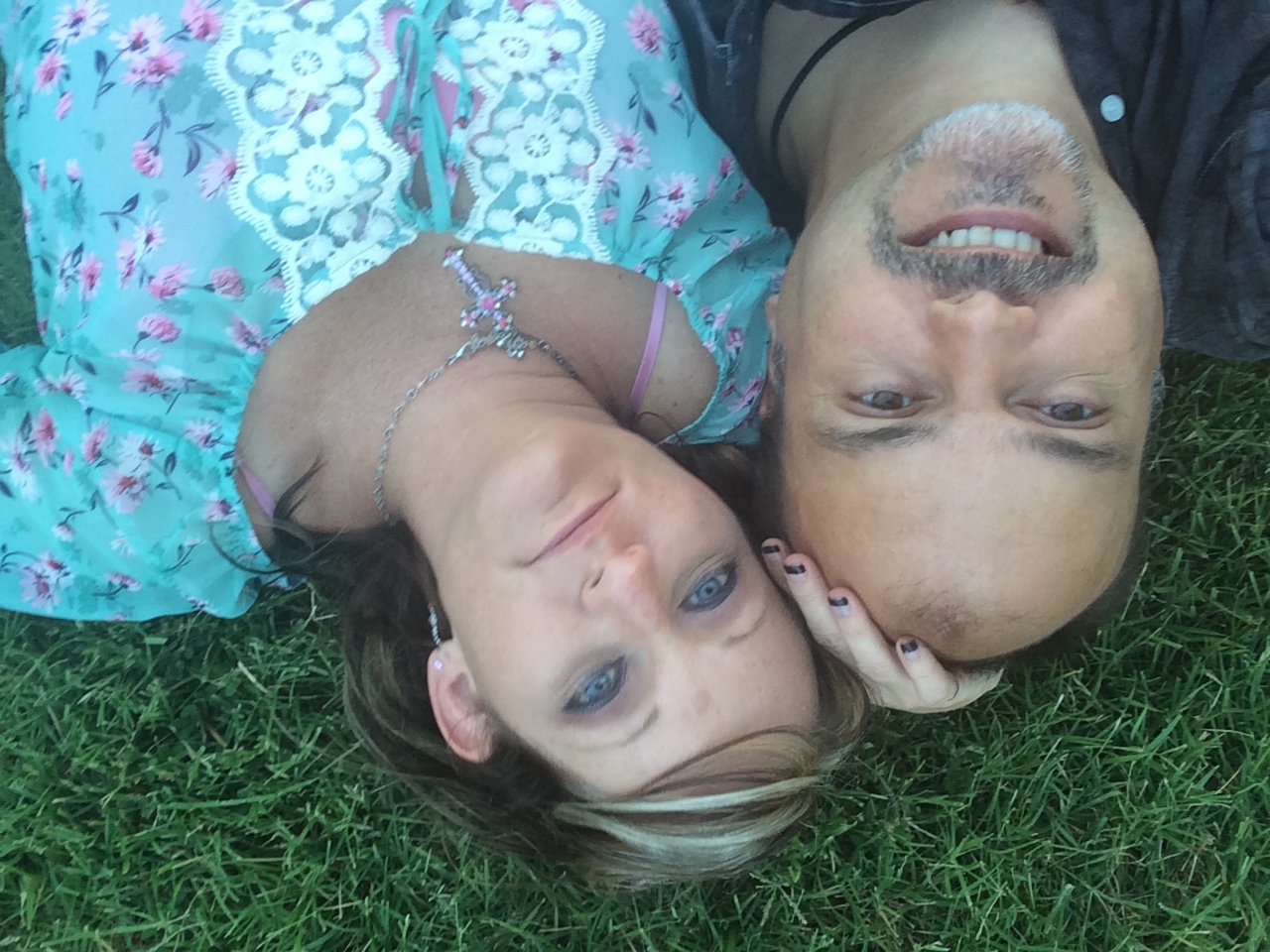 Stephen grew up in a Manchester England before marrying Latrell in Southern Oklahoma in 2007.
Stephen was an accomplished and published Photographer in the United Kingdom, specializing in Photojournalism, landscape, stock photography and Sports Photography.
Latrell no longer satisfied with holding reflectors and flashes attended the Art Institute to gain a degree in photography. 

Together as a unique team they bring a different perspective to every photoshoot.